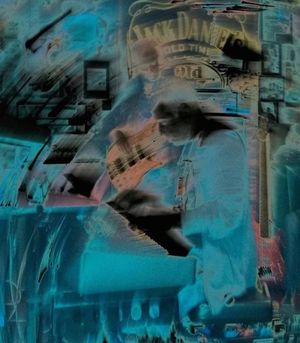 PRIVATE LESSONS WITH JONATHAN SINDELMAN  
   
Jonathan is now offering lesson packages and performance coaching via Skype, Facebook Messenger, and in person for those residing in the L.A. area.     
Develop your ears while learning to play your favorite songs in virtually any style or genre. 

Design a meaningful approach with your schedule and lifestyle while enhancing your vocabulary in music theory, harmony, and techniques for improvisation. 

Create a plan and schedule to meet your goals in performance or for an upcoming event. 

Lessons are geared to meet and challenge your true potential while building a relationship with the instrument that can be applied to daily life.  All packages include one complimentary session to discuss your background, passion for music and to establish your goals. 

  

 
To book an in-person lesson or online coaching session, send email to Jonathan at sindelmanmusic@gmail.com or please use the CONTACT form for more information.
Rates:
Skype/Online Piano Lessons:  $75 - 1 hour
Skype/Online Piano Lessons:  $250 -  Package of 4 Lessons
Skype/Online Performance Coaching Sessions:  $120 - 1 hour
Skype/Online Performance Coaching Sessions:  $400 - Package of 4 Sessions